Al Arayes Lake - Jordan
by Anibu
Regular price

80 JD
Sale price
Pickup currently unavailable
Share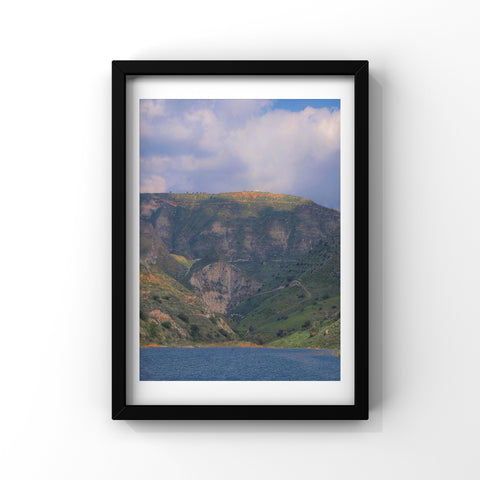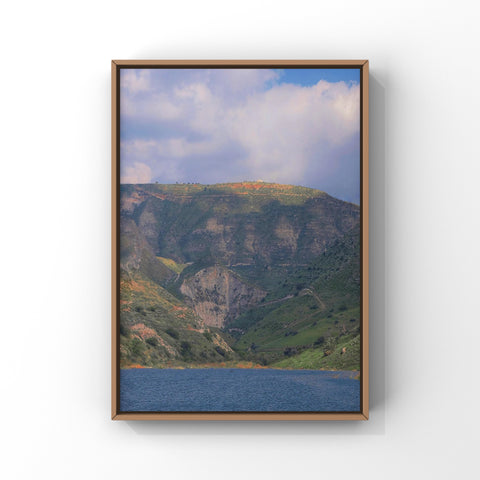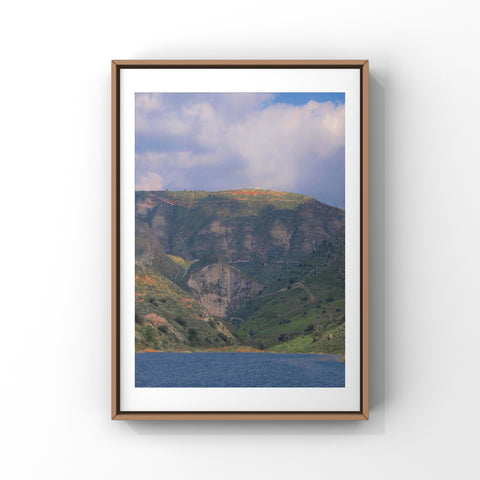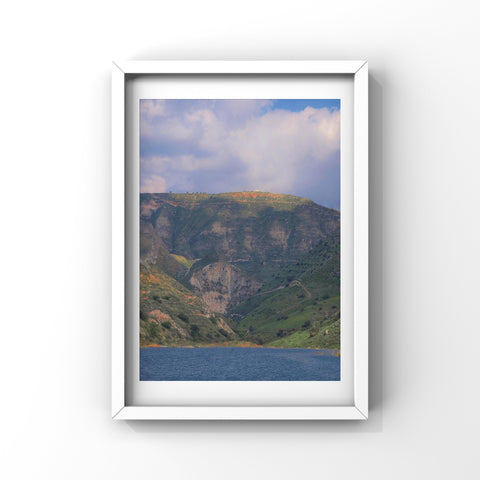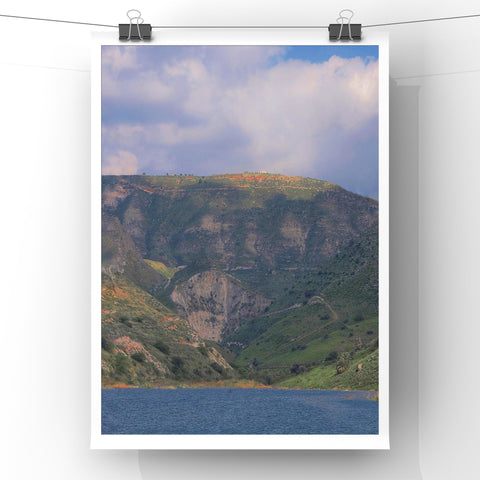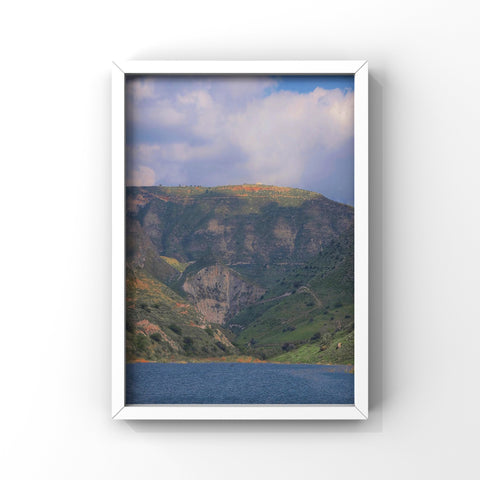 One of Jordan's beautiful northern lakes and its surrounding green mountains. Located in Malka village 
There are stories told by locals about the reason for its name (Al Arayes Lake - The Bridal Lake) - There are those who say that brides used to come to the lake before the wedding in order to wipe their hands and hair with its blessed water.

Others claim a darker demise. In an ancient kingdom, a wedding party was taking place there where the groom came to take his bride, strong waters and floods came from Yarmouk area, killing everyone. From the groom, the bride, and whoever was present near the wedding.
In order for the people of the region not to forget them, they named it after them.
Irbid, Jordan
All our prints are of premium 100% uncoated fine art cotton paper, known for its never-fading tonal ranges
Available in all sizes as a framed and unframed print